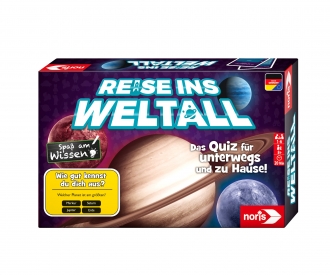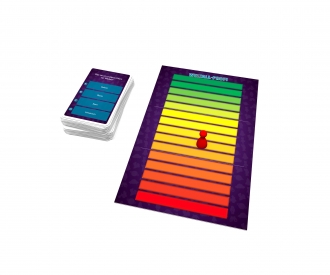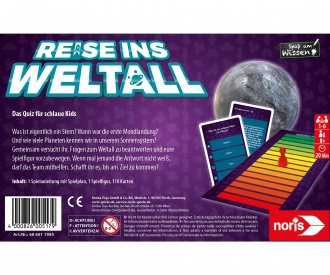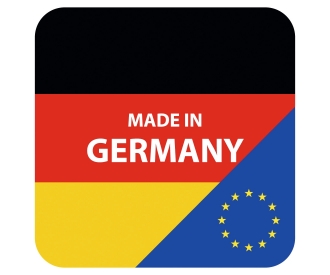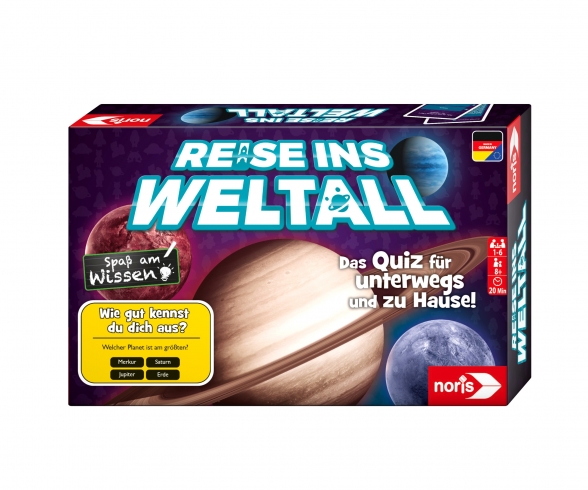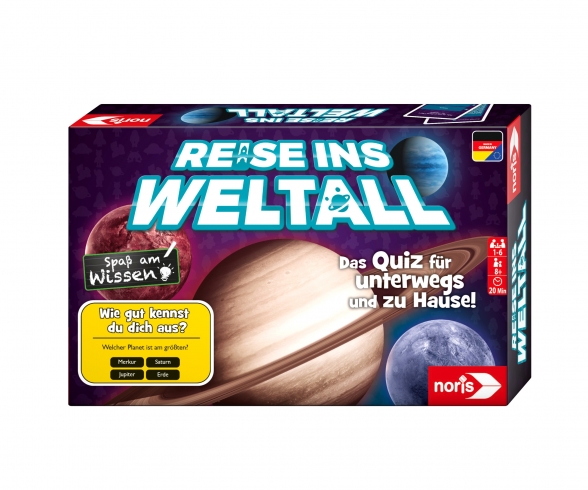 Quantity:
1
2
3
4
5
6
7
8
9
10
11
12
13
14
15
16
17
18
19
20
21
22
23
24
25
26
27
28
29
30
Delivery time 1-3 working days within Germany
"How do astronauts sleep in space? And how much does the International Space Station weigh? Find out the answers to these questions and many more interesting facts in the quiz game "Reise ins Weltall".

Together, the players must answer questions in order to move the figure along the board. Depending on the difficulty level, you must answer a certain number of the 110 question cards in order to reach the finish. The person whose turn it is may state the answer directly. If you are not sure of the answer, you can ask a member of your team. Depending on whether you require help, you will progress more quickly or slowly across the board. There is also a variation for one person.<br /
The cooperative quiz game "Reise ins Weltall" is designed for 1-6 players aged 8 and above and takes 20 minutes to play."


Warning! Not suitable for children under 3 years due to small parts. Choking hazard!
Frequently bought together
Frequently bought together