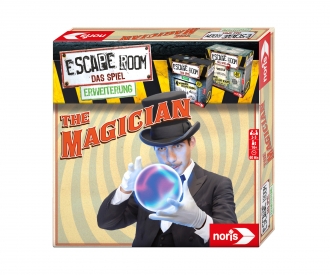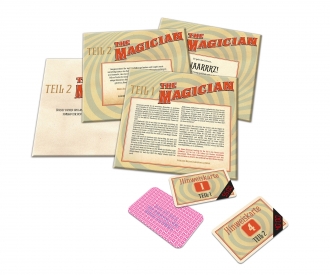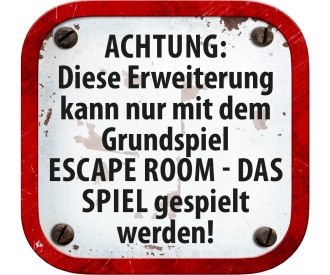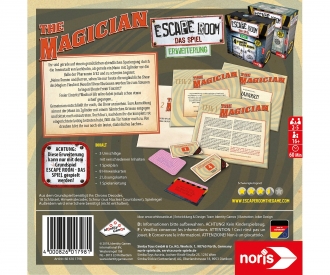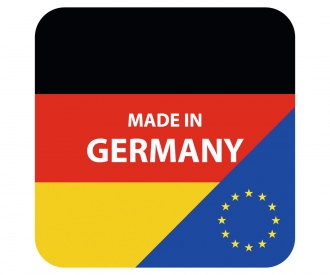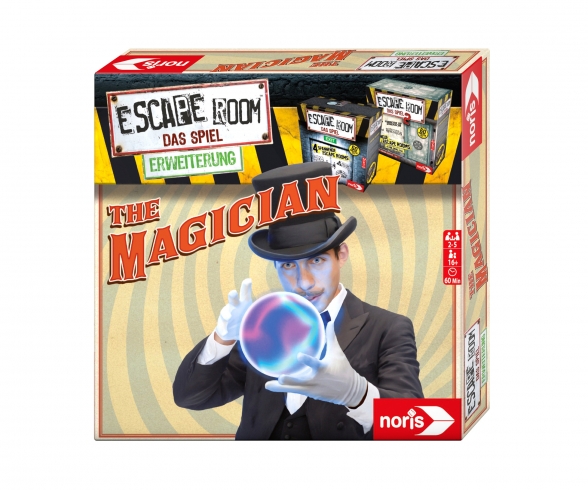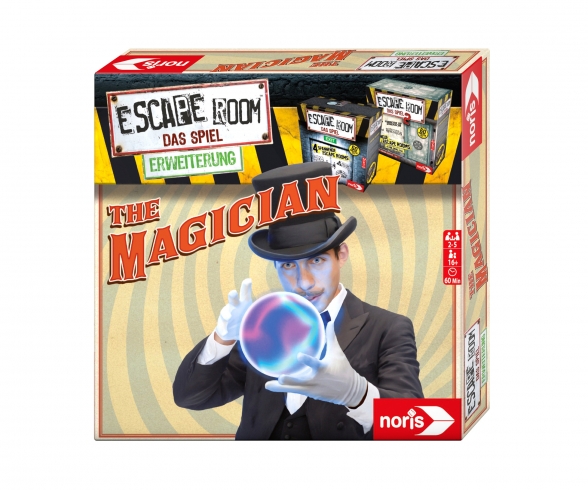 We will notify you by email as soon as this item is available again.
You are enjoying an evening stroll through the city center of Lockholm when a man with a tophat steps out of the Hall of Pharaos and starts to hype a show: "Ladies and Gentleman, come and see the amazing show of the magician Flaubert Moudin – tonight only! His illusions will blow your mind! Free admission tonight!" Free admission! Woohoo! What could possibly be wrong with that? You and your friends decide to enjoy the show together. The man in the tophat grins sardonically when you register and asks you to step into the theatre. But right after your group has entered the crimson lobby, the doors behind you fall shut. A diabolical laughter can be heard from outside… You need the Chrono Decoder from the base game to play this expansion.


Warning! Not suitable for children under 3 years due to small parts. Choking hazard!