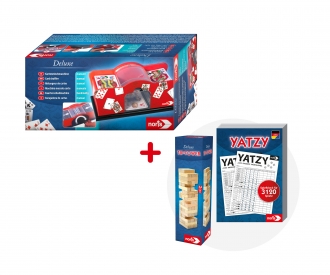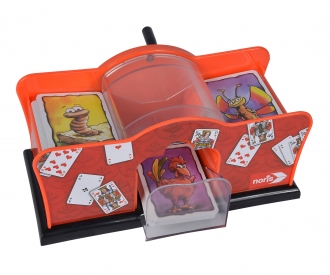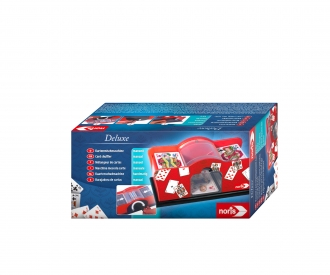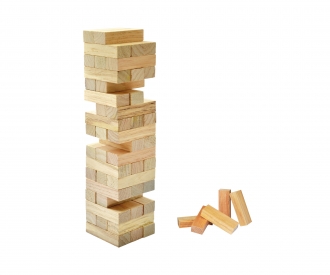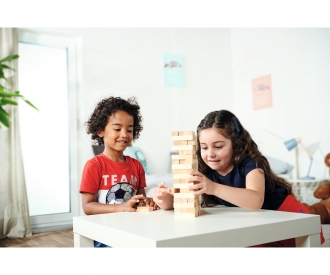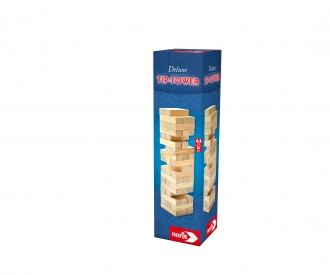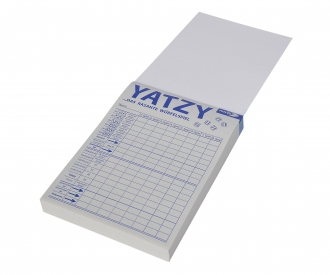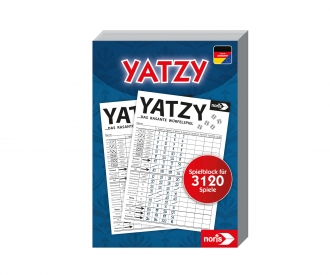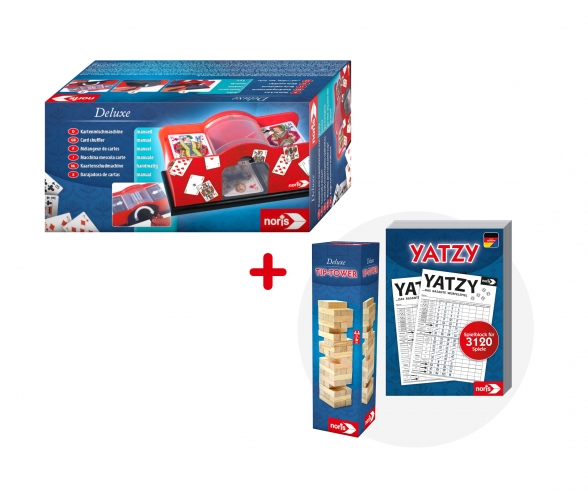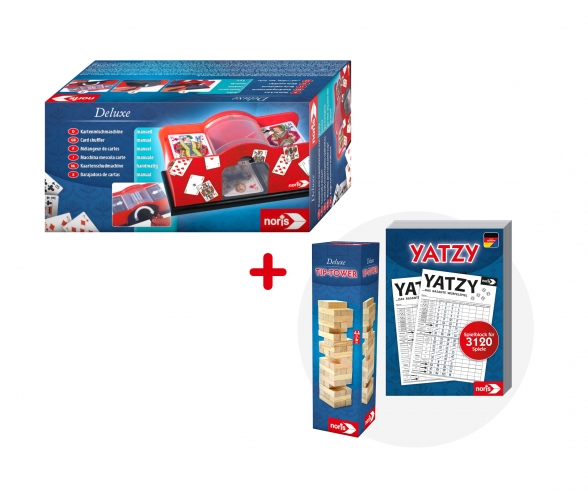 Noris Board Games Classics Bundle
Article number: BDL-606154620
Age recommendation: from 6 years
Quantity:
1
2
3
4
5
6
7
8
9
10
11
12
13
14
15
16
17
18
19
20
21
22
23
24
25
26
27
28
29
30
Delivery time 1-3 working days within Germany
Product bundles consisting of: Card-Mixingmaschine mechanic | Deluxe Tip Tower | Yatzy - Playbook
Article number: 606154620
Product: Card-Mixingmaschine mechanic

With the "Deluxe Card shuffler manual", you can shuffle your cards in no time - simply place the cards in the card shuffler and turn
the handle! Suitable for children aged 3 and above.
Article number: 606101020
Product: Deluxe Tip Tower

"Keep calm" is the word!
The aim of this game of skill, popular for generations, is to pull the wooden blocks out of the stack of wood and put them back on top of the stack. A good eye for balance and statics and a steady hand will bring every skilled hobby builder to a deserved victory.
A guaranteed action game fun for the whole family.
Article number: 606194305
Product: Yatzy - Playbook

The Yatzyblock for 3,120 large and small streets, for full-house, three-player and four-player games - everything a player's heart desires. With the Yatzy play block, you are definitely prepared for playful evenings with family and friends.

Warning! Not suitable for children under 3 years due to small parts. Choking hazard!